Welcome to Topaz Studio 2, a creative way to edit your images beautifully with powerful filters and frictionless masking in a fine-tuned non-destructive layer workflow. Let's walk through a few steps to help you get started!
Why Would I want to Use Topaz Studio 2?
We're glad you asked!
Topaz Studio 2 was created for creators. The innovators. The artists. The old masters like Monet, Van Gogh, and Cezanne concerned themselves with feeling and emotion in their art. Even though they were absolutely capable of photorealistically reproducing their subject, they wanted to show the subject like they felt it, not as it objectively appeared. Topaz Studio 2 was made to help you bring your works of digital art to life.
There are two powerful ways to use Topaz Studio 2: Filters and Looks. With hundreds of customized Looks, you can take your photos from ordinary to extraordinary. Topaz Studio 2 also comes with an extensive toolbox of filters to create a powerful creative playground. Use over 25 Filters to play with color, texture, lines, and light in your image – and that's just the beginning. There are plenty of other software solutions to basic image edits, but only Topaz Studio is tailor-made for creative projects and incredible post-processing.
With even more features like masking, non-destructive layering, and selective adjustments, you can make your image truly your own. The possibilities are endless.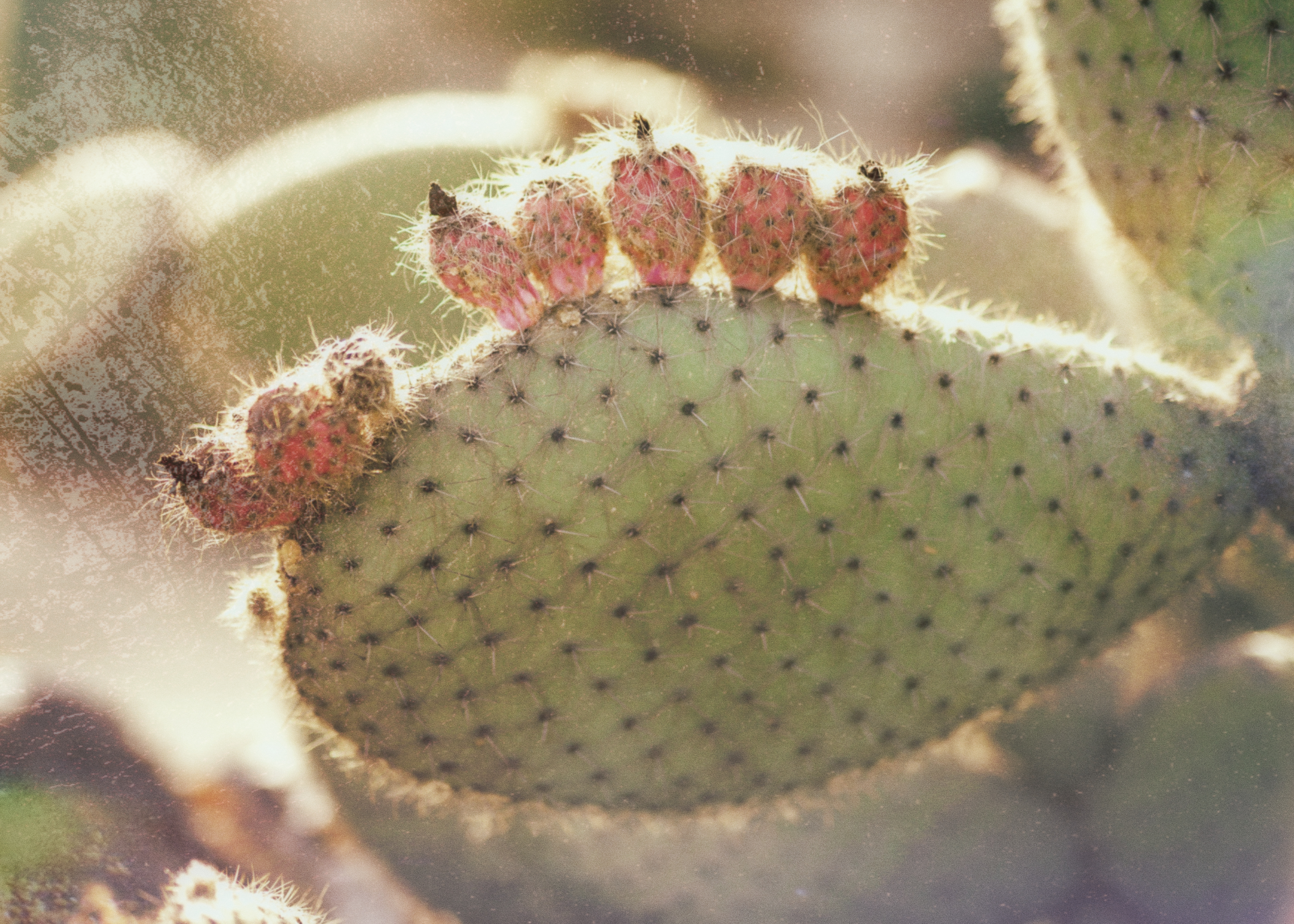 How do I use Topaz Studio 2 in my existing Topaz Workflow?
First things first, there is no one right way to use Topaz Studio 2 in your workflow. We recommend trying Topaz Studio 2 at various points in your workflow to see what gives you the best results for your images. However, there's always a good starting spot to point you in the right direction!
To achieve the best results with Topaz Studio, we usually recommend the following workflow:
Topaz Studio can be used as a standalone, or as a plugin for Adobe Photoshop or Lightroom. You can find some more information on how to invoke Topaz Studio 2 as a plugin here. 
How do I Install Topaz Studio 2?
Here's a quick rundown to get you up and running with Topaz Studio 2!
BEFORE YOU DOWNLOAD, please check out the requirements below and see what kind of performance to expect:
After meeting the requirements, simply follow the directions below:
Download Topaz Studio 2 from the Topaz Labs Downloads Page.
Log in with your Topaz Labs account or the email address that you used to purchase.
To start a free, 30-day trial, please follow the directions below:
Extra Tip: Started a trial, bought the product, and still seeing "trial" on the application? No worries. Simply click "Help" in the top toolbar and then click "Update Product Ownership." And with just those few clicks, your product will be updated.
If you experience issues with installation, you can find a troubleshooting article here or submit a support ticket for our team of support specialists!
What if I Have More Questions?
Don't worry, we've got your back.
If you've got more questions, head on over to our Frequently Asked Questions page.
We're so excited you've decided to use Topaz Studio 2 and we can't wait to see what you create!