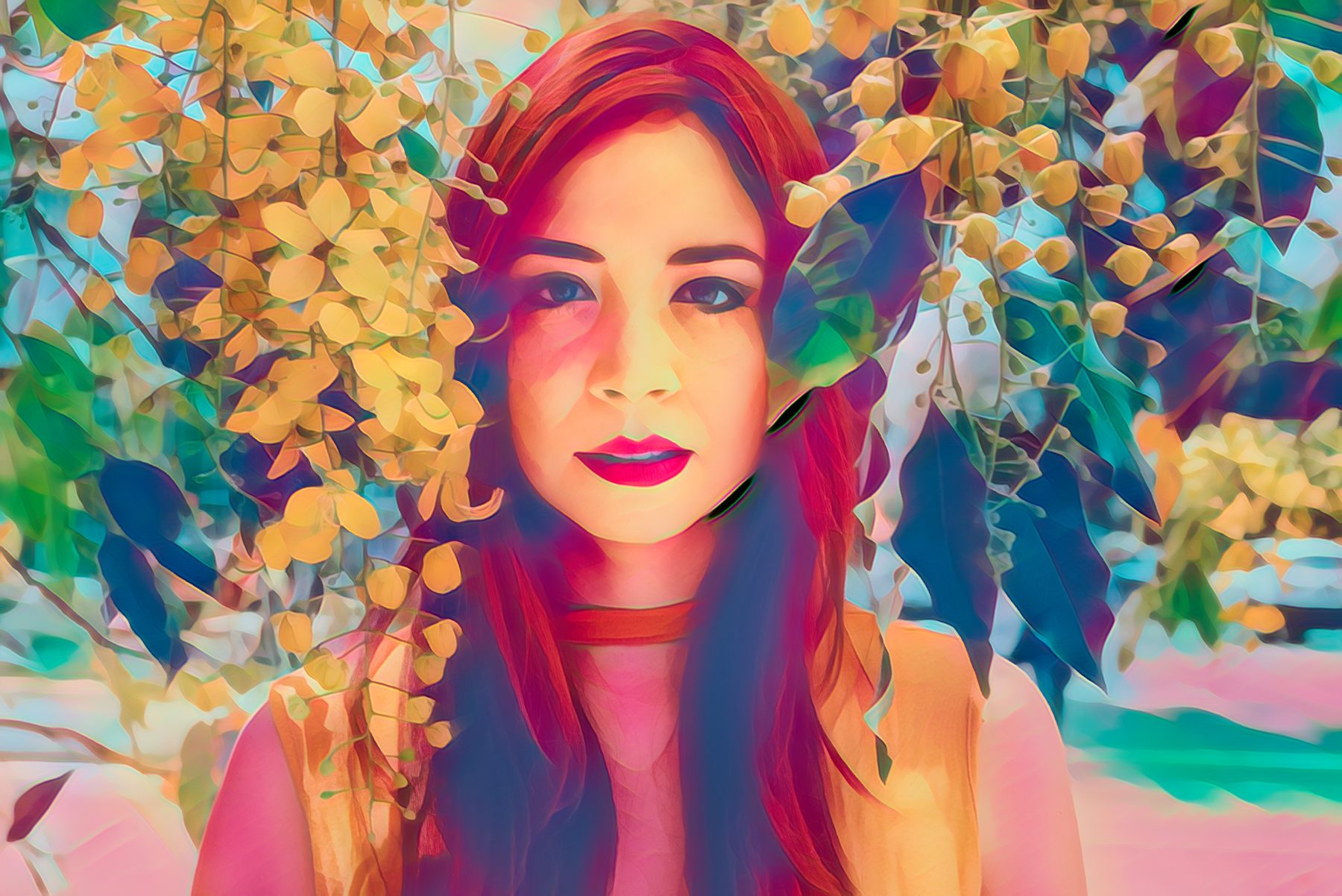 Topaz Studio 2 can be used as both a standalone application and plugin for Adobe Photoshop and Lightroom. Here are step-by-step instructions to set up Topaz Studio 2 as a plugin.
Photoshop CC + Mac Instructions
Open "Finder"
Select "Go" > "Go to Folder"
3. Copy and paste the following path: /Applications/Topaz Studio 2/Topaz Studio 2.app/Contents/Resources/PS_Plugins/TopazStudio2.plugin
4. Click "Go".
5. Right-click (or CTRL+Click) on the "TopazStudio2.plugin file".
6. Select Copy "TopazStudio2.plugin".
7. Open your Applications folder.
8. Go to /Applications/Adobe Photoshop CC [year number]/Plug-ins
9. Paste "TopazStudio2.plugin" file in the "Plug-ins" folder.
Photoshop CC + Windows Instructions
Open Windows Explorer.
Go to C:\Program Files\Topaz Labs\Topaz Studio 2\PS_Plugins_x64
3. Right-click and copy the "tltopazstudiops_x64.8bf" alias file.
4. Navigate to C:\Program Files\Adobe\Adobe Photoshop CC\Plug-ins
5. Right-click in this folder, next to "Generator", and paste the file.
6. Restart Photoshop CC and try invoking your plug-in once more.
Lightroom Instructions (for Mac and Windows)
To use Topaz Studio 2 in Lightroom, follow these steps:
Click "Preferences" → "External Editing".

In the Additional External Editor section under preset, please select "Choose" and search for Studio 2. Check that you have the application selected (make sure it is the actual icon and not the entire folder).

Next, click on the preset dropdown menu and select "Save current settings as a new preset" and enter the name of your application.
 Now that you have Topaz Studio 2 set up as an external editor, just click "Photo" > "Edit In" > "Topaz Studio 2".
Note: For Topaz Studio 2 to save back to Lightroom you will have to use "File → Save" in order to save.